CXL Extreme Load Lintels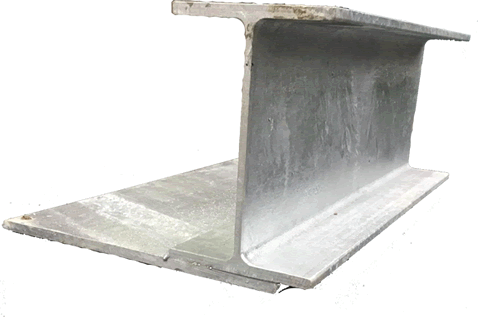 These are cavity wall lintels that are required to support extreme loads.
They consist of a universal beam with an outer edge and base plate. ...
To achieve loading figures the lintel must be laterally restrained. Steel Galvanized TubeLintels may be propped to facilitate speed of construction.
Available sizes include:
CXL290 Extreme Loading Lintel – 3950mm
up to
CXL290 Extreme Loading Lintel – 6600mm
Don't see the size of material you are looking for?
Contact us today for a bespoke quote.